Audit & Assurance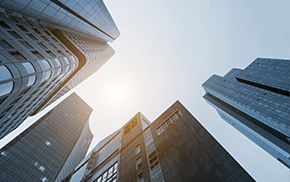 Statutory Audits
Making full use of our advisory, our professional audit services are optimized for mid-sized listed companies contributing to the Japanese economy.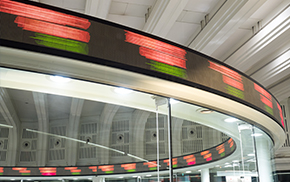 IPO Audits
In order to contribute to the development of the Japanese industry, we support companies' ambitions to grow through our IPO audits.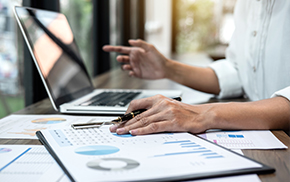 Voluntary Audits
To establish the credibility of financial statements and to manage corporate operations, we provide tailored audit assurance services accommodating a variety of needs.